Community Grants        Small grants are offered annually to community organizations that provide direct services to those in need, often youth programs. Five local organizations each received $2000 in 2019. Recipients included Clothing Our Kids, Community Resource Center, Del-Mar-Va Council, BSA, Lutheran Church of Our Savior, and Southern Delaware Therapeutic Riding. IPP Alice Erdly chairs this project.
The Grant  Guidelines and Application provide additional iinformation. 
Dictionary Project
We provide a dictionary to every 3rd grade student in Georgetown and Millsboro. Karen Hurley chairs this project.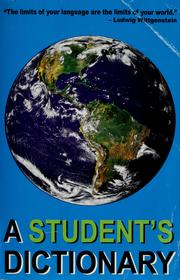 Community Support          We support the Georgetown and Millsboro communities in a variety of ways including being members of the Chambers of Commerce of both towns. We also support the Little League program in both towns and frequently contribute to and/or support numerous other worthy causes and projects.